Feel confident about your business finances. Experience easier compliance.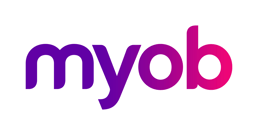 MYOB AccountRight is easy to use accounting software that helps business owners to better control their accounts and expenses. With powerful accounting and business management capabilities, it helps improve productivity and financial control, and makes compliance easier.

By connecting MYOB AccountRight to your business Tracker, you can monitor your cash position and expected expenditure.

MYOB AccountRight powers the following tiles: