Get insights on your activity and followers. Boost your brand.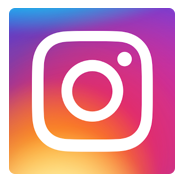 With a strong marketing strategy, Instagram can be used to promote products and services, boost brand awareness and perception, and increase sales.

Connecting Instagram to the platform enables you to monitor how people engage with your posts. The insights presented provide a valuable measure of social media performance and can be used to inform your marketing strategy.

Instagram powers the following tiles: