Engage new and existing customers. Build lasting relationships.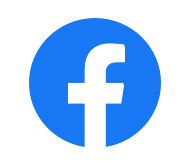 Facebook enables users to find and engage with customers locally, nationally, and globally. By marketing on Facebook, SMBs can build new and lasting relationships with customers by sharing business updates and special offers that drive traffic back to their business' website.

With Facebook connected to the platform, you can monitor and measure how people engage with your business, manage your content and marketing campaigns, and boost performance.

Facebook powers the following tiles: